The Fuglsang Maltings and Brewery were founded by Søren Christian Fuglsang in 1865. Since then, personal commitment and dedication to quality have been a trademark of ours and these are today carried on by the fifth generation of the Fuglsang family.
Haderslev, hometown of Fuglsang Maltings, is located in the southern part of the Jutland Peninsula between the North Sea and the Baltic Sea. The regions' maritime climate is very favourable for the cultivation of an excellent spring malting barley. This is why Danish malting barley is in high demand all over the world. The annual Danish spring barley crop is about 4 million tons, of which approximately 30% are used as malting barley. Being in close contact with breeders and cultivators ensures our choice of the most excellent varieties.
In March 2006 we acquired the Malting company "Dragsbaek Maltfabrik" in the north of Denmark, increasing our total capacity to 157,000 tons. Deliveries are made in bags or bulk, by truck, in containers or coasters. The application of modern process technology combined with decades of hands-on experience assures a consistently high product quality. The final product is well-known by breweries in many countries around the world for its fine quality. Fuglsang Malt is exported to breweries in more than 70 countries, on four continents, and is used by brewers appreciating the fact that a premium beer can only be produced from a high quality malt.
We are not only making malt, but we are also brewing beer at our own regional brewery, S. C. Fuglsang A/S. Thus, by being our own customers, we know intimately about every brewers' concerns with regard to malt quality. Few maltsters have this advantage.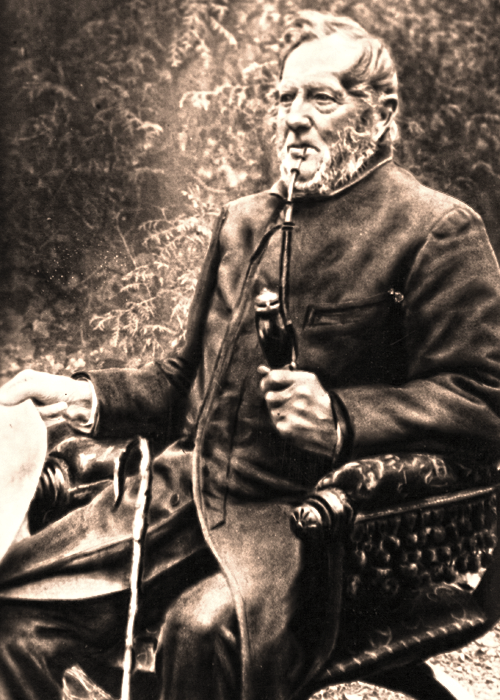 Søren Christian Fuglsang founded the family business in 1865